This itinerary is completely customizable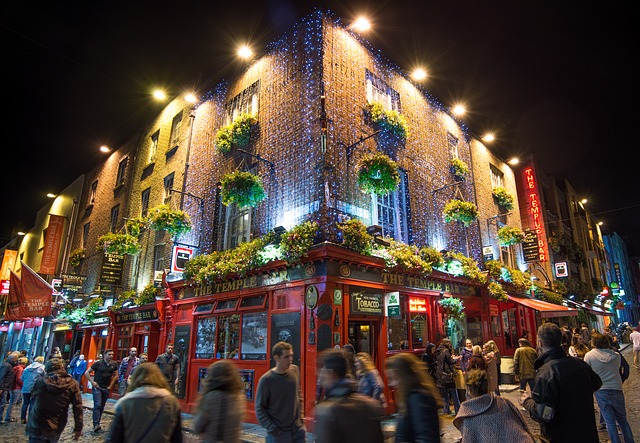 Dublin is the largest city in Ireland as well as the capital and therefore, there are endless possibilities to how you can choose to spend your time in this city. Walk through Temple Bar, a famous neighborhood full of lively pubs and venues with live Irish music. During the daytime tour the Dublin prison with a dark past, Kilmainham Gaol, where many political prisoners were tortured and executed or hear stories about those who shaped Irish history on your tour at Glasnevin Cemetery.
       Or if you prefer to get out of the city for a day, Powerscourt Estate and Gardens or the wild of the Wicklow Mountains are both memorable day trip. Of course, no trip to Dublin would be complete without a visit to the Guinness Storehouse where you can drink a pint of the iconic Irish beer fresh from the brewery with a 360 degree view overlooking the city.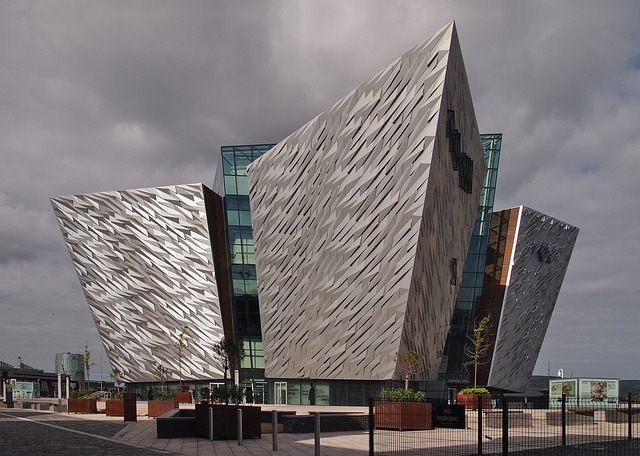 Belfast is the capital city of Northern Ireland and has a very different feel to it than Dublin. The troubled not so distant past of this city can be learned on various tours. However, the black cab tours are especially informative as the guides often have personal stories to tell. You can visit the famous Peace Walls, which still stand and were used to divide neighborhoods during "the troubles." However, Belfast has changed a lot since then and there is more to this city now than just its troubled past.
       The expansive Titanic Museum can consume almost an entire day with its interactive exhibits and creatively designed displays. Other highlights include strolling through the renovated 19th century Victorian covered market, St. George's Market, which houses over 300 traders, craters and vendors today.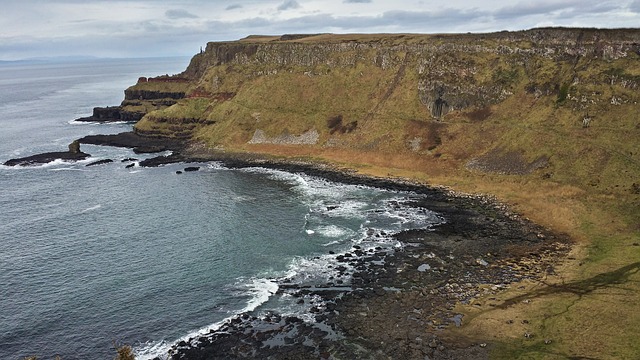 A short but memorable drive north from Belfast will bring you along a scenic coastal drive to the UNESCO World Heritage "Giant's Causeway." From there you can continue along the Causeway Coastal Route toward Londonderry to visit several coastal castles, beautiful beaches and an oceanside temple on a cliff that you will never forget.
       In close proximity to the Giant's Causeway is the town of Bushmills, which is home to the oldest licensed whiskey distillery in the world. For fans of whiskey, a tour through the Old Bushmills Distillery cannot be missed and with multiple tasting options available, you can try as many different types as you please.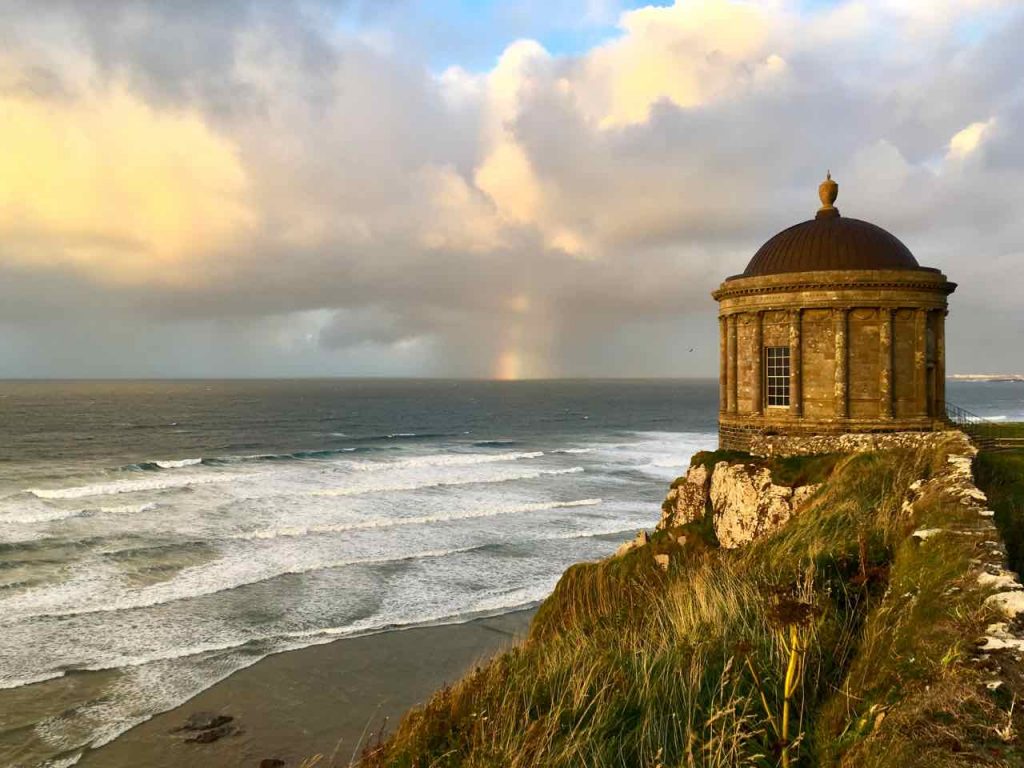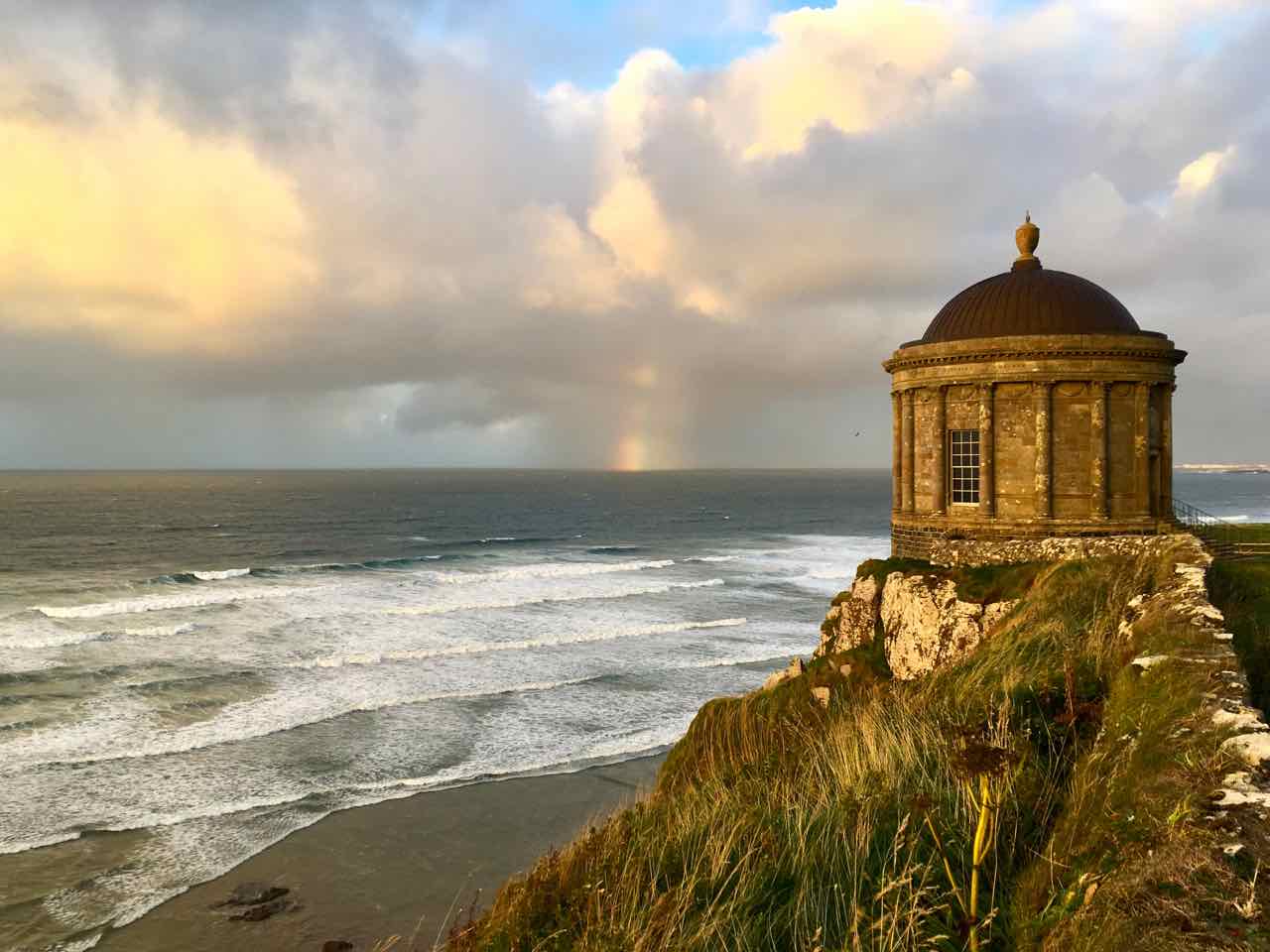 After your scenic coastal drive you will arrive in Londonderry, which has been nicknamed the "walled city." You will see why it has earned this nickname as you walk around the large 17th century walls that still surround the city to this day. You can learn about Derry's troubled past on guided walking tours through Free Derry Corner and visit Bogside where you can view large murals that were painted on building walls to document events during "the troubles."
        If you are interested in learning more about Northern Ireland's past, and more specifically Londonderry's past, then the Museum of Free Derry must be added to your itinerary. Londonderry is an interesting blend of history and modernization with the best of both worlds combined.
       After our initial conversation, we will build you and your group a custom itinerary based on your interests. We have traveled through Northern Ireland and we can give you insight into the country and recommend many places and activities along the way. Once you decide to go on the trip, we will book everything and guide you through the process of preparing for your trip. We will make sure that all of your travel documents are in order and will answer any questions you might have.
       During each of our trips, we provide remote support for the entire duration of your trip. Our meticulous preparation prior to the start of your trip will reduce the possibility of something going wrong during your trip. When you book your trip with us you will spend your vacation enjoying the country you are visiting instead of dealing with logistical issues. We live in the same time zone and are only a quick call away to resolve any issues that might arise during the course of your trip.
* price may fluctuate based on dates booked and number of people above or below four
* price excludes airfare to and from the country
* price excludes lunch and dinner