Our mission is simple, we want to give people the confidence to travel around the world independently. We strive to give you a more local, authentic, and personal experience. We do not believe in big buses or large cruise ships because we believe the best way to travel is to travel in a small and independent group. This allows you to truly experience the countries you choose.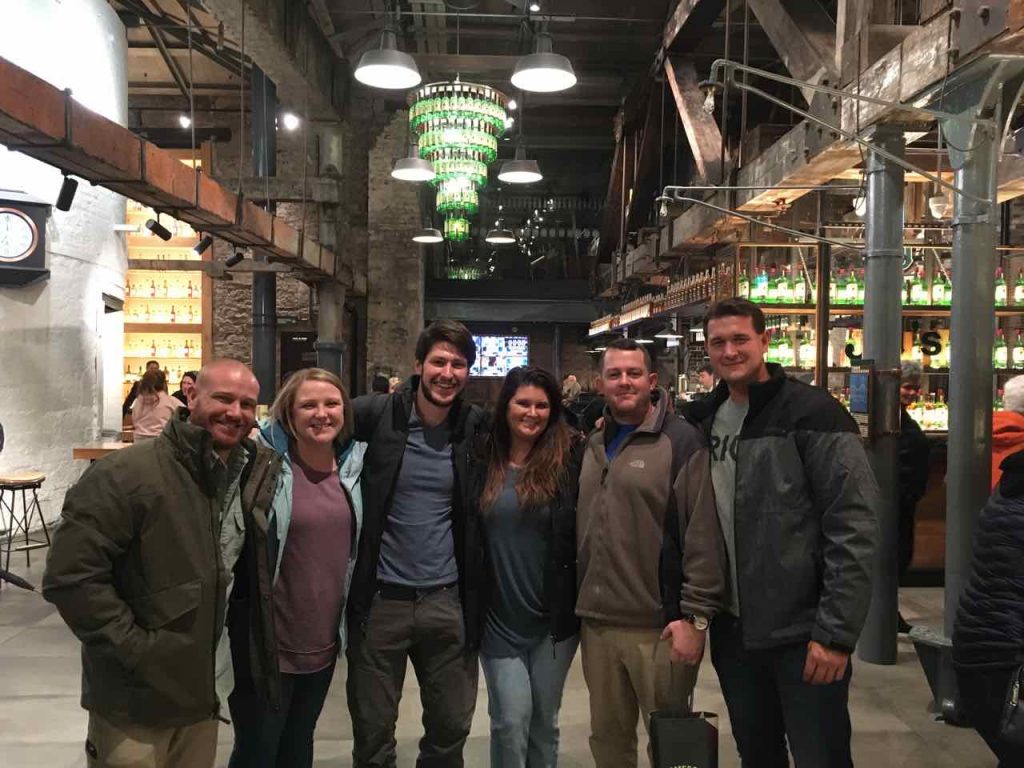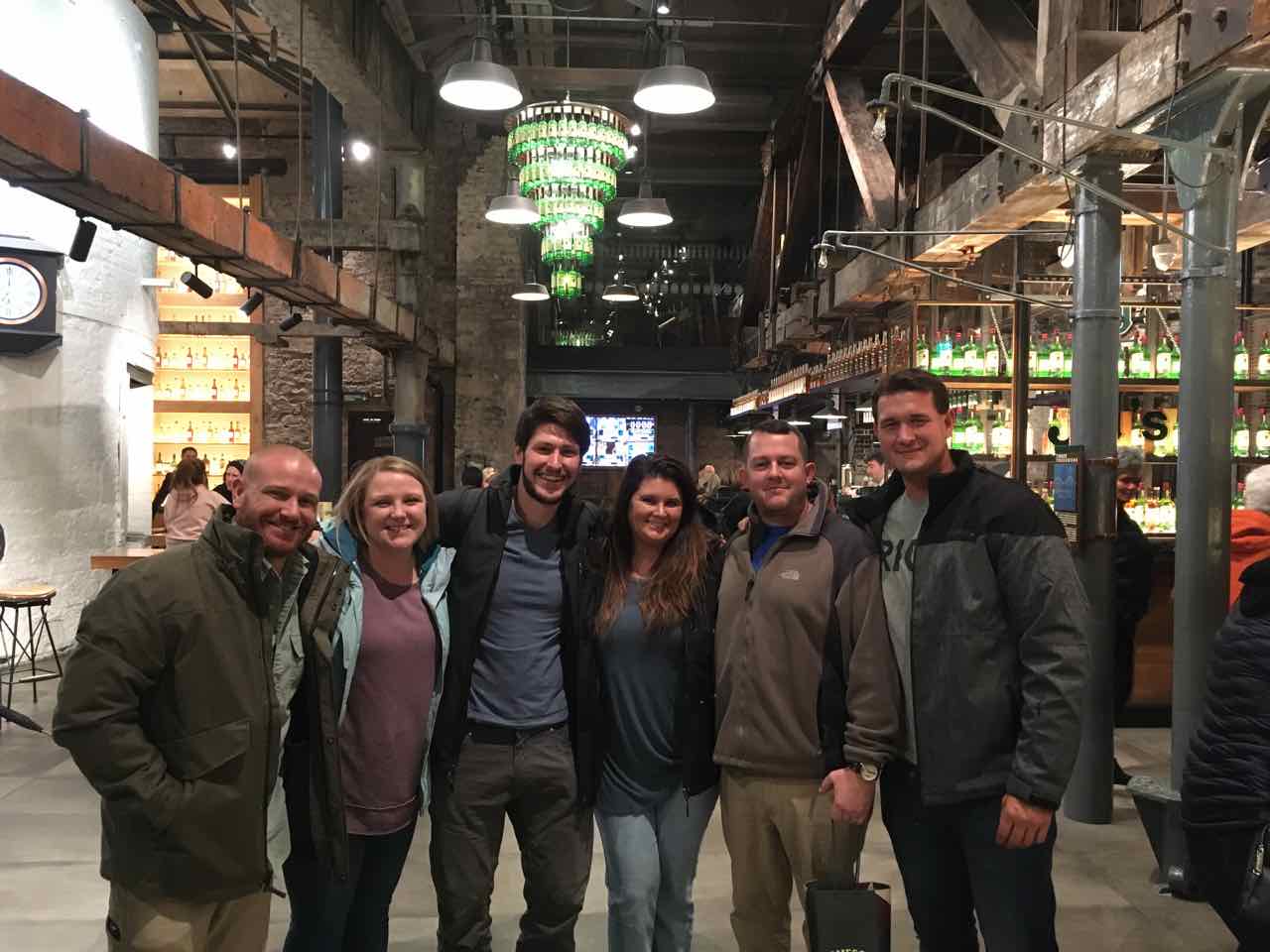 Touring the Jameson Distillery in Dublin, Ireland.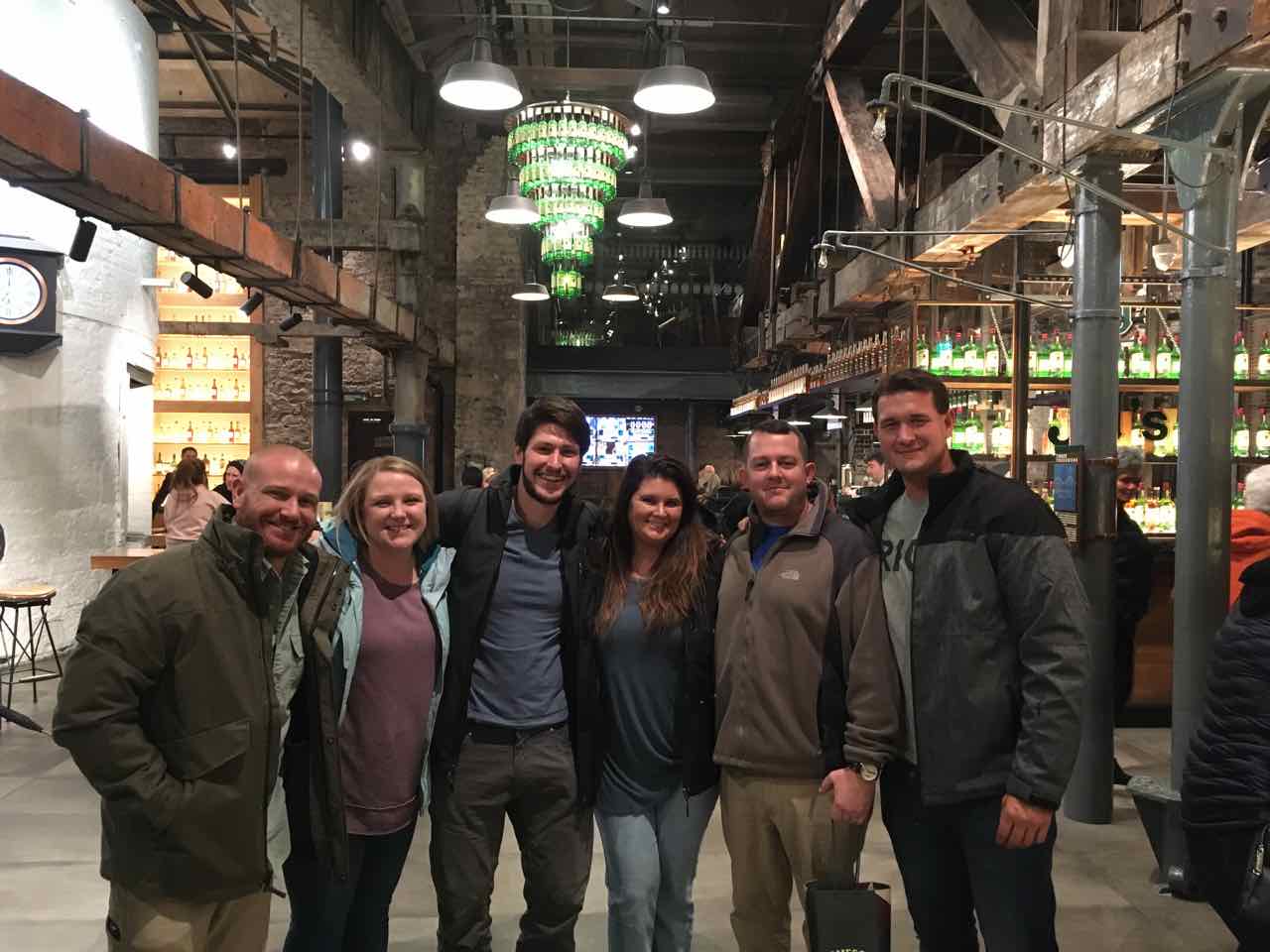 Randy
Ireland Trip 2019
"We just got back from 7 days in Ireland all planned by Two Guys Touring. It's hard to accurately express the attention to detail and level of care they obviously put into planning the trip. Everything was perfect. They gave us an itinerary that perfectly balanced relaxation with making the most of our time there."
How Our Trips Differ
From Other Trips
       We do not have pre-planned tours so there will be no strangers on your tour with you. Each tour is a private tour that is custom planned just for you and the group that you plan to travel with. Instead of offering "one size fits all" tours, each of our tours are customized for each specific client. On large group tours, the travel company tells you what you have to do and there is little, if any, flexibility. On our tours, we make suggestions and give you the freedom to choose for yourself. It is your vacation and we feel that you should only do (and pay for) what you truly want to do.
        Instead of being shuttled around on a big bus with other tourists we plan an itinerary that gets you off the beaten path. Traveling independently gets you to places that the big bus tours cannot and do not go. Our trips bring you to the highlights of the countries, but also to the beautiful locations that you have probably never heard of.
       Through proper planning, information, preparation, and our continuous support we want to give you the tools and the confidence to travel independently anywhere that you dream of going.
How We Differ From Traditional Travel Agents
       Traditional travel agents plan and book trips for customers to places they may or may not have visited. Often they are restricted to locations, hotels, and attractions that are within their travel agent network and they are unable to truly customize your trip. We are an independent travel company and therefore, we have the freedom to personalize your trip and make it the perfect trip for you. We only plan trips to countries that we have personally traveled to. We have enjoyed traveling in these countries and we want you to enjoy traveling in them as much as we did.  
       We suggest an itinerary that gives you options instead of telling you what you have to do on your vacation. The accommodations we book are based on quality and location, not commission. The tours and attractions we suggest are based on our research and experience. We want to make your trip unforgettable and we want your travel experience to be uniquely yours instead of a predetermined group itinerary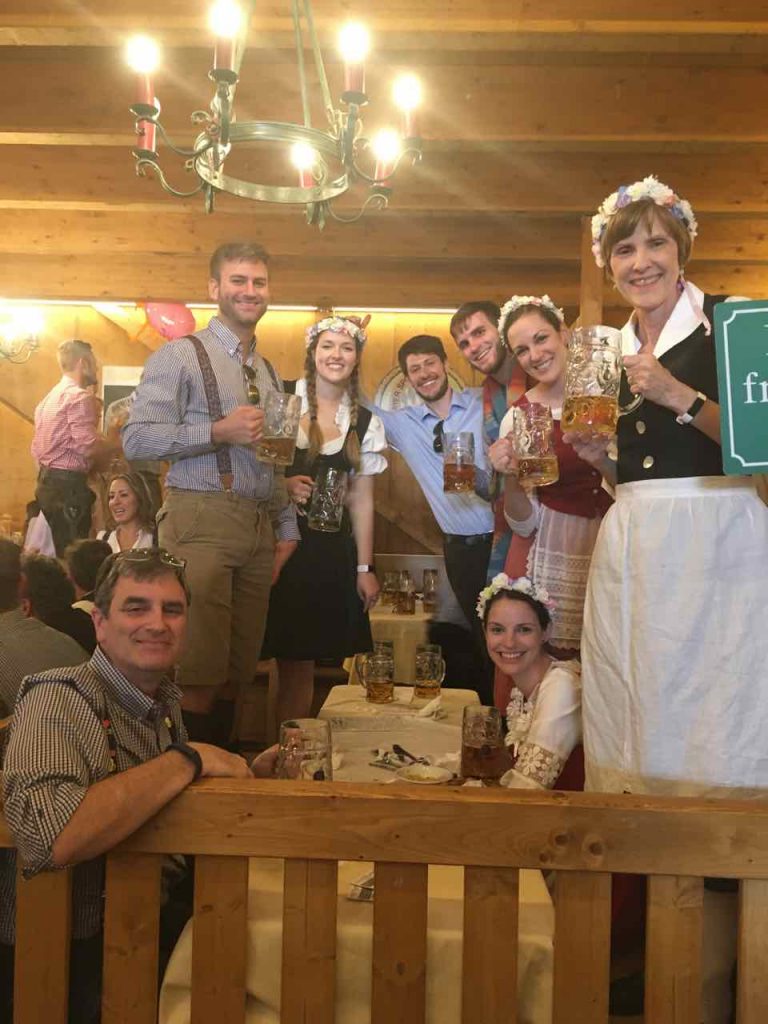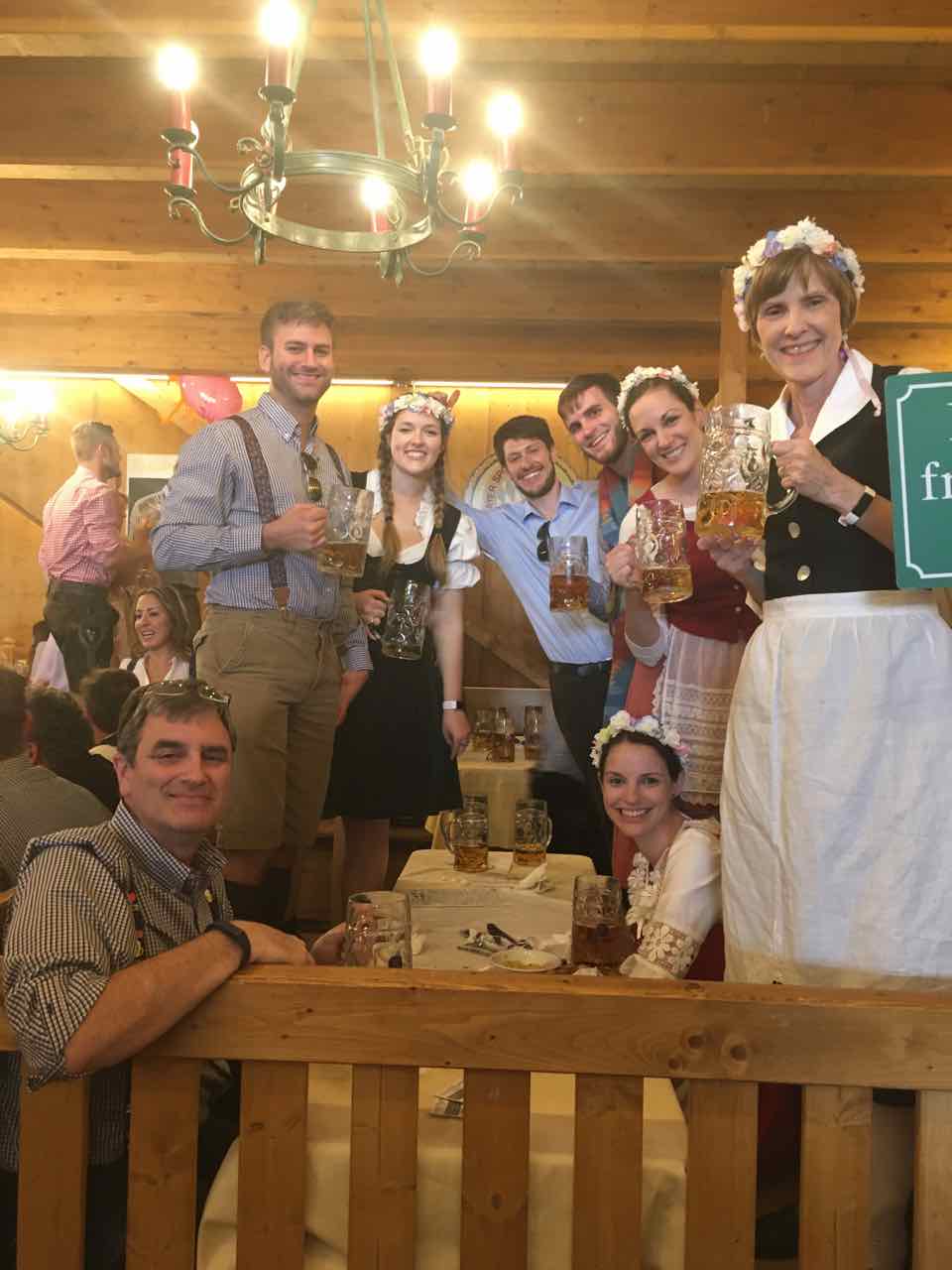 Enjoying some beers at Oktoberfest in Munich, Germany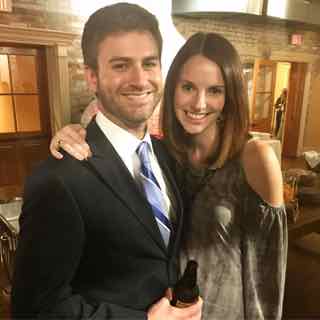 Lee
Oktoberfest in Germany 2019
"You tell them things you're interested in (hiking, walking, museums, eating, etc.), and they work with you to plan the best trip for YOU. You don't have to worry about being assigned the same trip as their other customers. Two Guys Touring recommended restaurants and beer halls, and they all had delicious food and drinks. It was a stress free trip with Two Guys Touring taking care of the logistics. We'll be using them again in the future."
       Each of our itineraries are distinct and they are created only once a client contacts us. What is written on the website is just a sample itinerary to give you an idea about the possibilities in the country that you want to visit. Once you contact us we will send you a questionnaire and from your answers, we will plan your trip. Examples of questions are how you want to travel, what you want to do, how long your trip will be and what is your budget. 
       After we plan your trip we will send you a quote and a rough, initial itinerary. If you like what you see, then once you send us a deposit, we will send you a detailed day-by-day itinerary. Then you can look over the detailed day-by-day itinerary and choose which of our plans for each day you like the most.     
        Anything and everything can be changed until you are satisfied with the itinerary! It is your trip and we want you to be 100% happy with the final itinerary. Once you are satisfied we will book everything for you. You can simply sit back and relax until it is time for your trip. We will take care of all of the logistics before your arrival.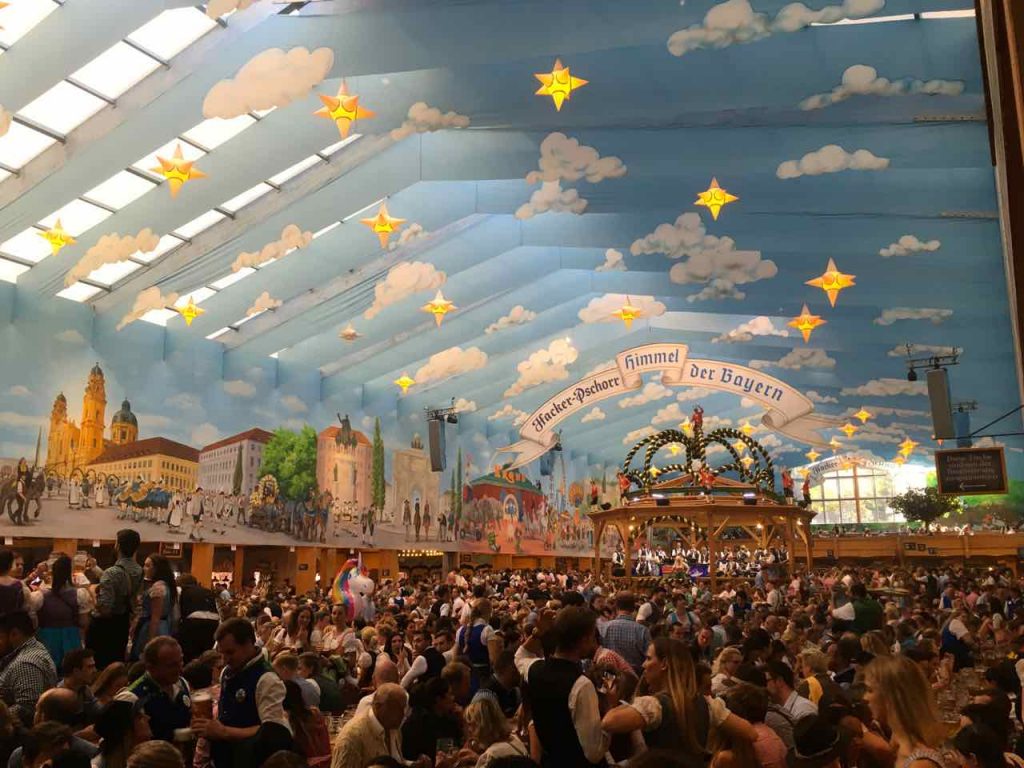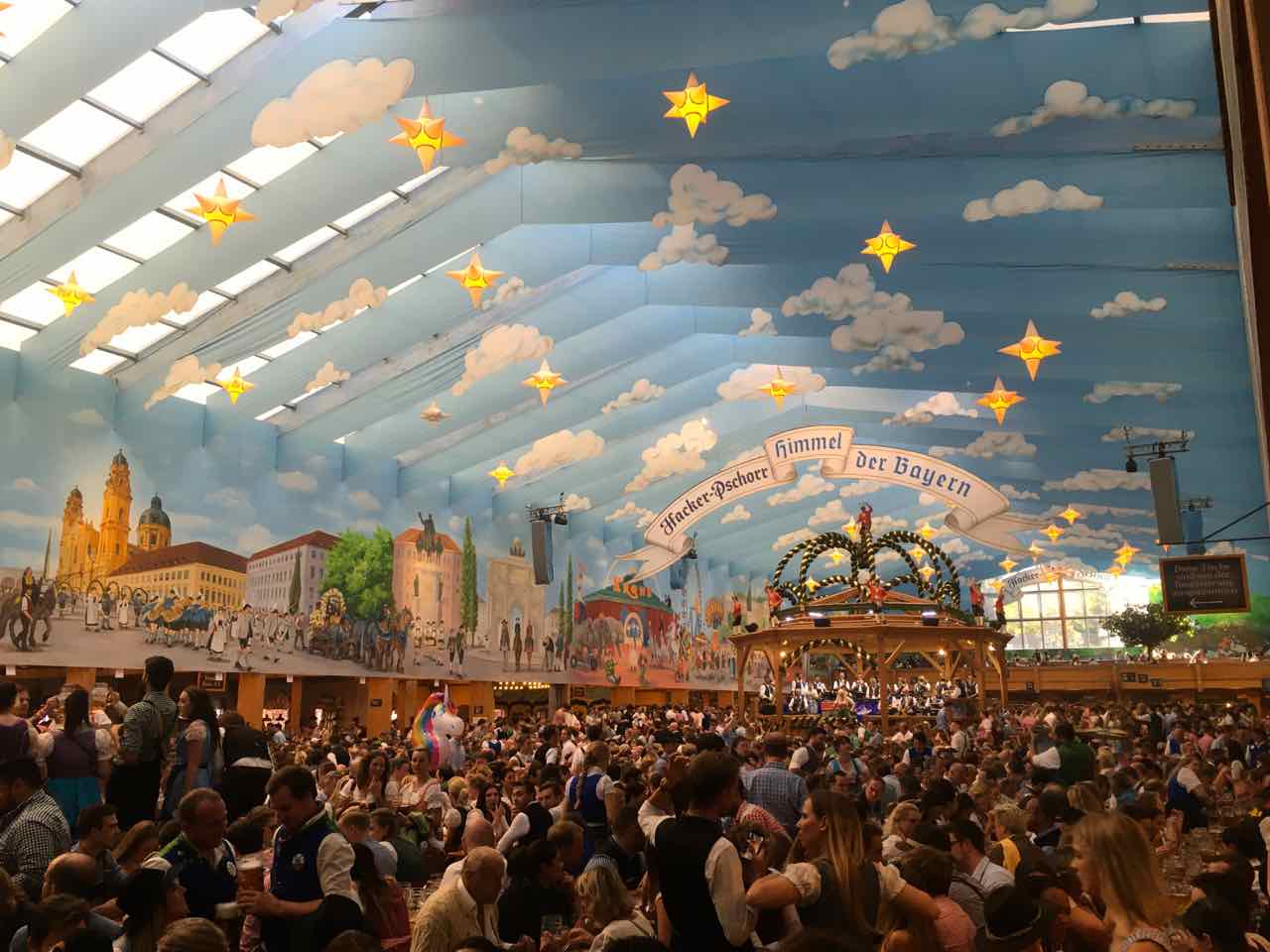 An extra benefit of booking with us is our extensive knowledge of how to travel in Europe. We have both traveled extensively in Europe, in addition to other continents. During these travels, we have learned a lot of lessons (often the hard way) and we want to share this information with you. Once you book one of our trips, you will receive emails in the months leading up to your trip with answers to common questions that people have when traveling to Europe. In Two Guys Tips, we cover topics such as:
Is it better to exchange USD or use an ATM to obtain local currency?
Is it better to use cash, a debit card, or a credit card while overseas?

What are your options for cell service while abroad?
How do you save money when exchanging money or using a foreign ATM?

What is the best application to use to navigate around Europe?

What is travel health insurance and do I need it?

What are some items that I should bring with me?

Do I tip? And if so how much?
       These are just a few of the many topics that we cover in the Two Guys Tips emails. In a world of information overload, we filter the information to give you the answers that you need. If we do not answer all of your questions through Two Guys Tips, you can always contact us via email or text and we will happily answer any further questions. One thing that sets us apart is that you are always speaking with us, the Two Guys.
       It takes a considerable amount of time to do research on a country and find the areas that you would be interested in visiting. We have already spent countless hours researching and traveling through these countries. All you have to do is fill out a questionnaire and we will do the rest!
       When you book with us you know that you are getting advice from two avid, experienced travelers. Every country, in which we offer a trip, is a country that we have personally traveled to. From this experience, we can give you honest advice about what is worth seeing or doing and what is not.
       Our experiences allow us to carefully plan the logistics of your trip so that your trip will go smoothly. You have limited vacation time each year and we want to help you maximize your time abroad!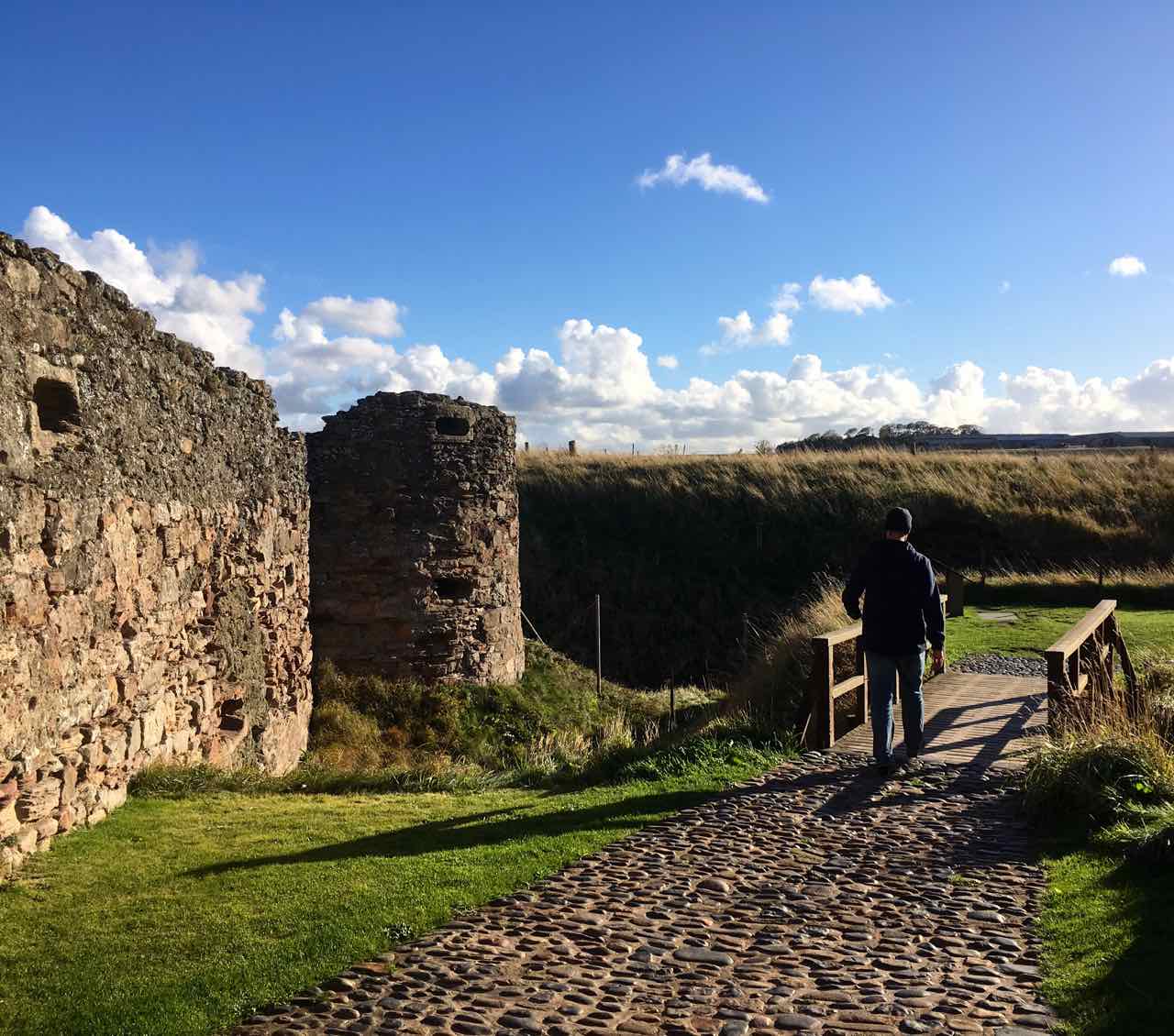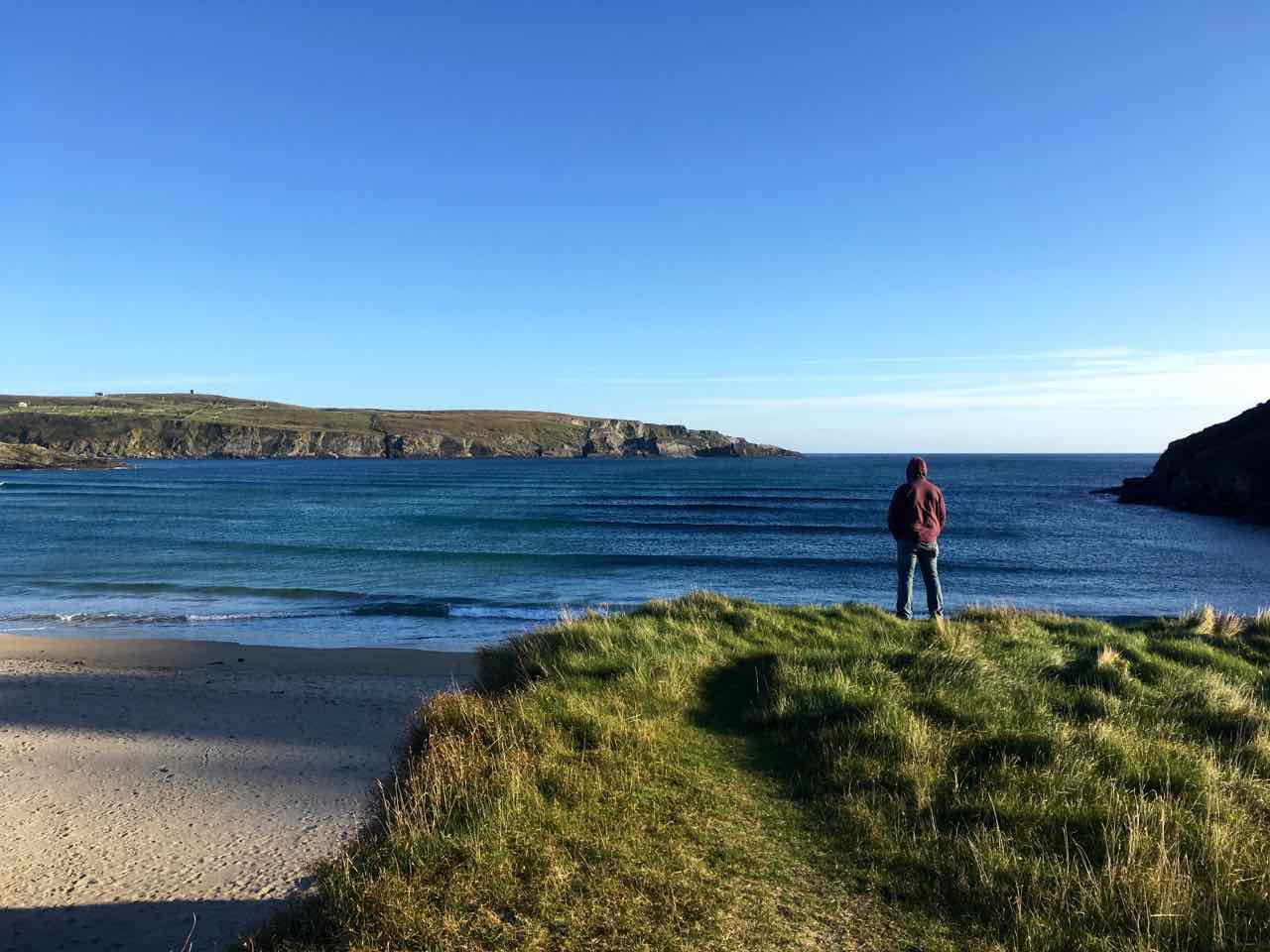 When you plan and book everything on your own, there is a certain amount of stress involved. The main reason you vacation is to relax and enjoy your time. When issues arise, it can take some of the enjoyment out of your trip.
       We meticulously comb through every detail of each trip before the trip begins. We believe that proper planning greatly reduces problems during the trip. If something does go wrong during the trip, we can quickly help to resolve the issue.