This itinerary is completely customizable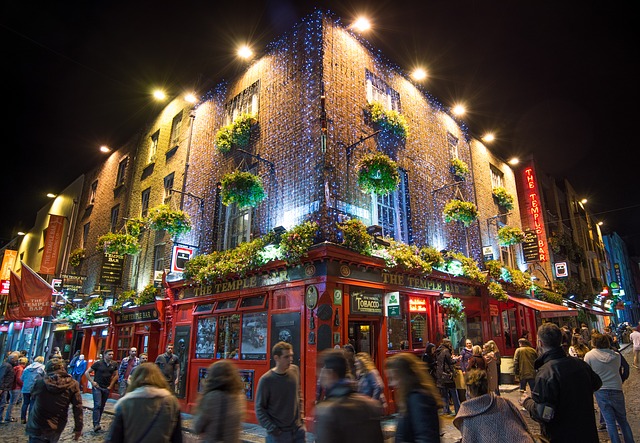 Dublin, the capital and largest city of Ireland, offers endless touring possibilities from which to choose. Options include a daytime tour of Kilmainham Gaol, the Dublin prison with a dark past where many political prisoners were tortured and executed. For those who wish to hear stories about legendary figures who shaped Irish history, a visit to Glasnevin Cemetery is a must! A highlight and perfect ending of a day in Dublin include taking a walk through Temple Bar, a famous neighborhood full of lively pubs and venues with live Irish music.
       Perhaps you prefer to get out of the city for a day, plan to visit Powerscourt Estate and Gardens or the wild of the Wicklow Mountains; both are memorable day trips. Of course, no trip to Dublin would be complete without a visit to the Guinness Storehouse where you can drink a pint of the iconic Irish beer fresh from the brewery.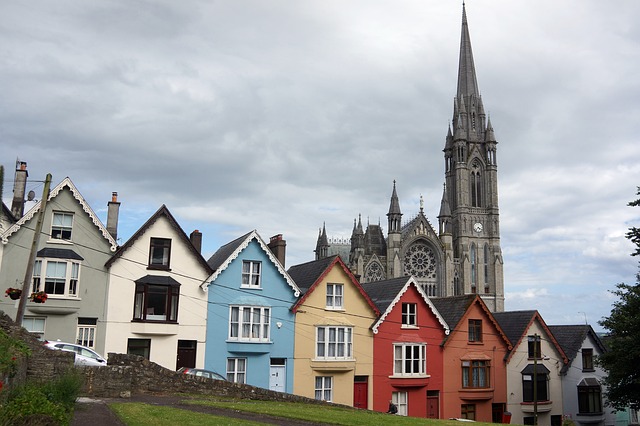 While Cork is the second largest city in the Republic of Ireland, it does not feel so. Enjoy the ambiance of Cork as you take a walk through the English Market – a market built in the 18th century that is now used by traders to sell locally sourced food. After dinner, enjoy exploring the streets of Cork with a local guide on a historical, yet comedic, ghost tour. For Irish whiskey fans, the Jameson Midleton Distillery and Museum, which runs daily tours and tastings, is located on the outskirts of Cork.  Or take a day trip to the Rock of Cashel, a remarkable example of medieval architecture, set in the quaint countryside between Dublin and Cork. 
       A visit to the nearby town of Kinsale and its waterfront 17th century forts boasts a picturesque harbor-front restaurant – offering an impeccable dining experience. When departing Cork, visit the Blarney Castle and kiss the famous Blarney Stone to have the "gift of gab" bestowed upon you – or stop at Mizen Head to walk across an incredible bridge between cliffs overlooking the ocean.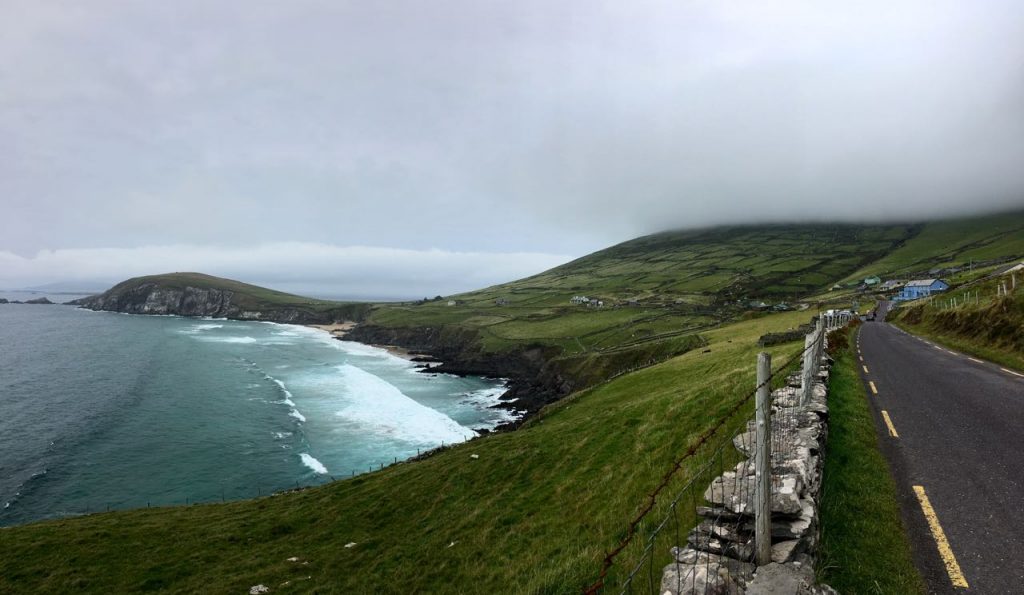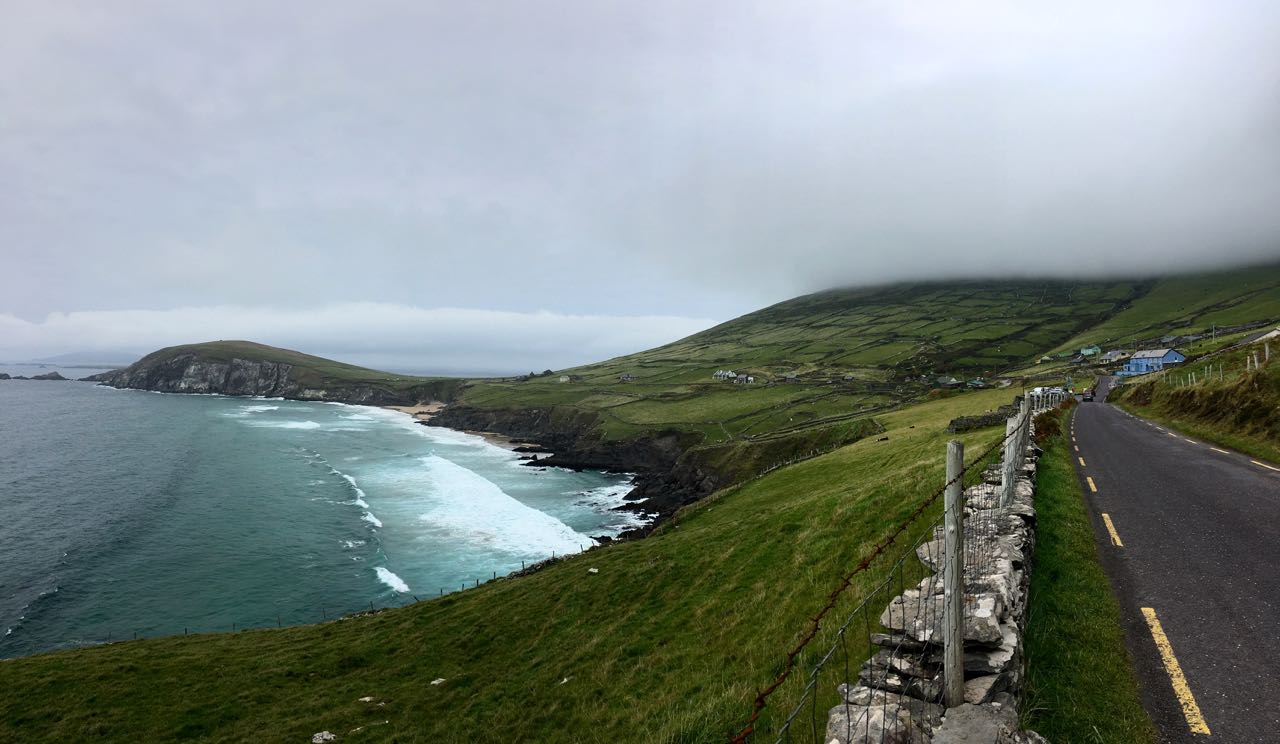 The Ring of Kerry is one of the most popular areas to visit in all of Ireland and for good reason. Not only is there a lot to see along the Ring of Kerry, but with easy access to the Ring of Beara and the Dingle Peninsula, this area makes a great base. Visit Killarney National Park for beautiful views over Killarney and Lough Leane or walk through the remains of Muckross Abbey and the sprawling estate of Muckross House. Afterwards, return to Killarney to listen to live Irish music in one of the many local pubs. Another feature includes the towering sea crag monastic settlement of Skellig Michael, a UNESCO World Heritage Site, which was used during the filming of two of the Star Wars movies. The Ring Forts, which were built during the Bronze Age, are also an excellent attraction.
       For picture-perfect coastal routes, enjoy the Dingle Peninsula with Slea Head drive, as well as Conor Pass, a stunning mountain pass with breathtaking views. These spectacular coastal routes will keep you from putting your camera down throughout the day! However, the best views on Dingle are a reward for those that hike up Brandon Mountain, which is a pilgrimage destination for Irish Catholics. If you are a wildlife lover this area is a great location to spot ocean wildlife on locally guided sea safari tours as well.
Galway, Cliffs of Moher, Aran Islands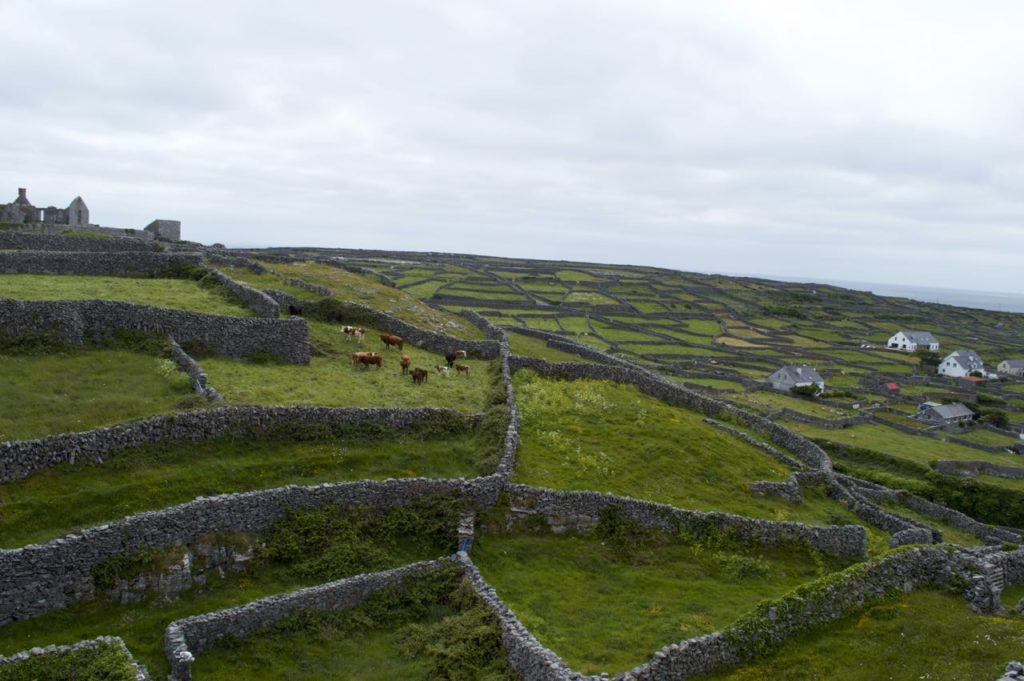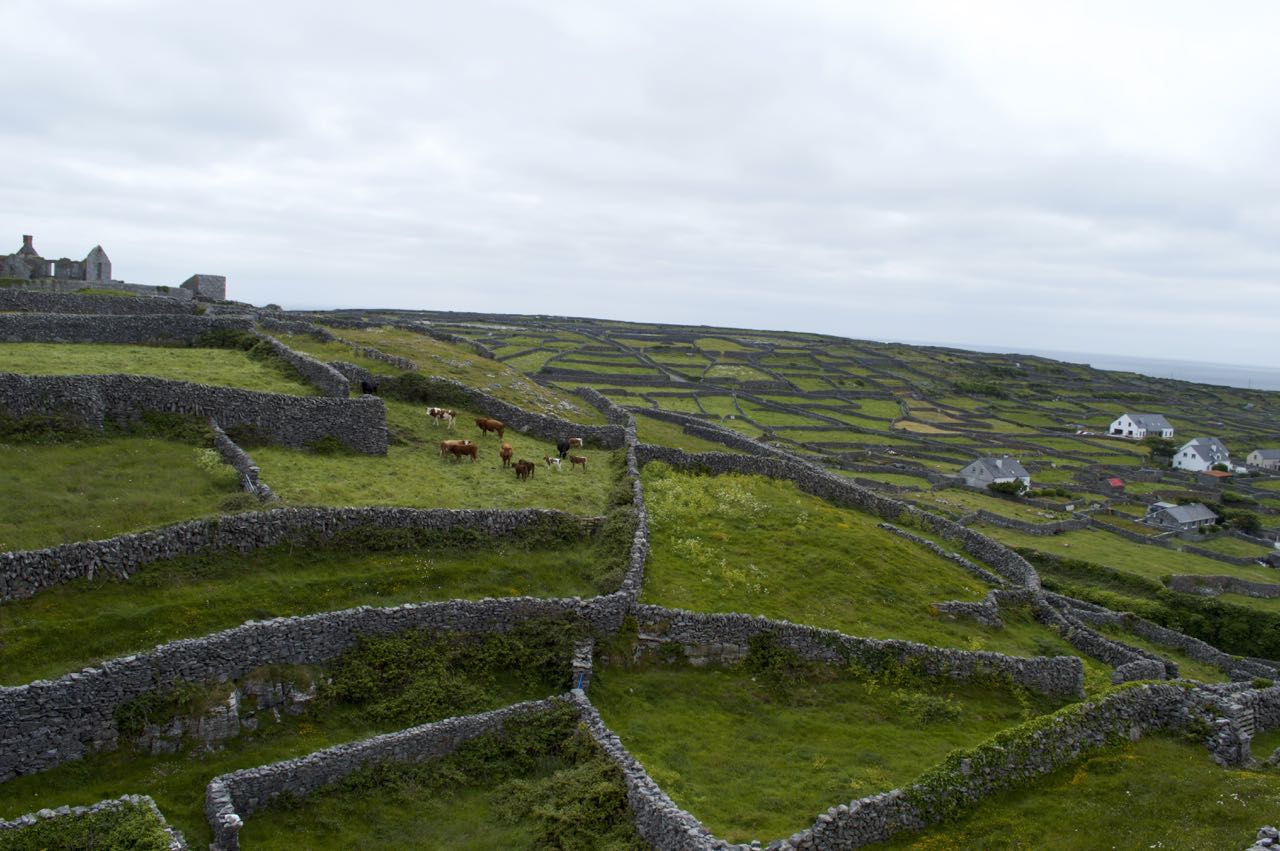 A visit to County Galway starts with the city of Galway. This city has a reputation as an artistic city full of festivals. Live music can be heard from lively local pubs – and street performers can be found throughout the city. Stroll through the aptly named Shop Street to browse for local goods or step into one of the numerous pubs for lunch and a pint. Another great part of Galway is its proximity to numerous must see attractions. The Cliffs of Moher, possibly the most famous attraction in Ireland, tower over the Atlantic Ocean and they live up to their reputation. Walk along the cliffs' edge or take a boat ride to observe these imposing cliffs from sea level. Then with just a short ferry ride you can step back in time by travelling to the Aran Islands.
       Enjoy the natural beauty of the islands by bike, foot or horse carriage and then visit the seal colony to watch seals sunbathing along the coast. With numerous spectacular forts, stores with interesting local goods and impressive natural features, the Aran Islands have something for everyone. Heading north is another option as County Galway boasts the mountainous bogland of Connemara National Park. Whether you choose to go for a short hike, to simply enjoy driving through the vast undisturbed natural environment or to walk around the stunning Kylemore Abbey and Gardens, we promise you will not be disappointed.
       After our initial conversation, we will build you and your group a custom itinerary based on your interests. We have traveled through Ireland and can give you insight into the country and recommend many places and activities along the way. Once you decide to go on the trip, we will book everything and guide you through the process of preparing for your trip. We will assure that all of your travel documents are in order and will answer any questions you might have.
       During each of our trips, we provide remote support for the entire duration of your trip. Our meticulous preparation prior to the start of your trip will reduce the possibility of something going wrong during your trip. When you book your trip with us you will spend your vacation enjoying the country you are visiting instead of dealing with logistical issues. We live in the same time zone and are only a quick call away to resolve any issues that might arise during the course of your trip.
* price may fluctuate based on dates booked and number of people above or below four
* price excludes airfare to and from the country
* price excludes lunch and dinner